Get Started
This course is currently closed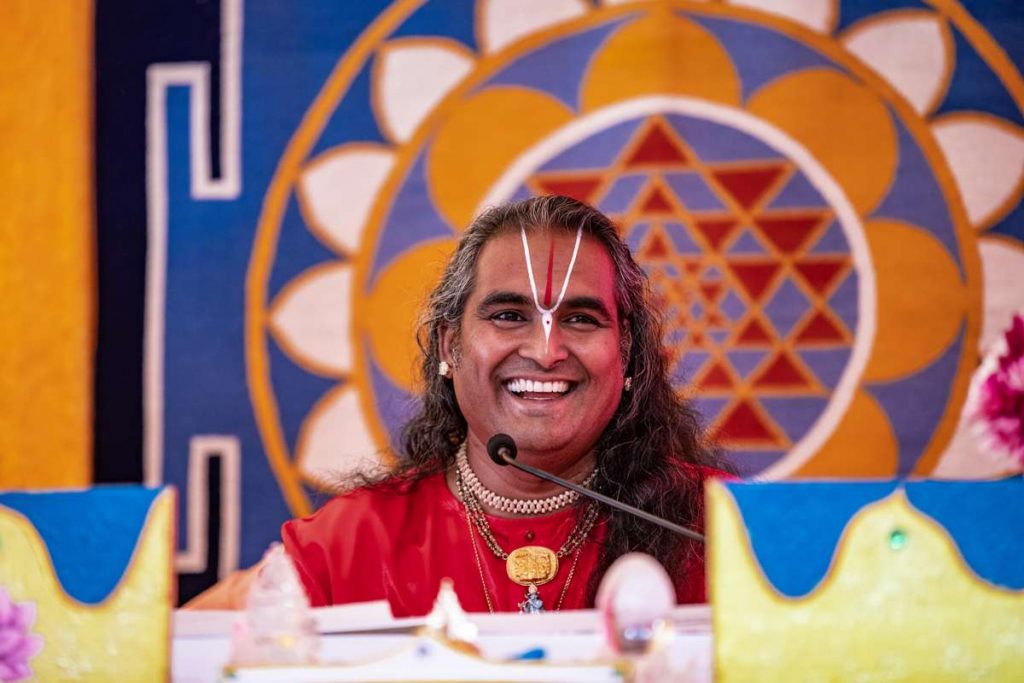 Jai Gurudev,
Welcome to the Sri Yantra Seminar with Paramahamsa Vishwananda. Here you will find everything you need to take part in Paramahamsa Vishwananda's Sri Yantra wisdom seminar. We hope you will really enjoy the program and will actively use the information to deepen your relationship with the Divine Mother in Her geometric yantra form.
IMPORTANT: Available till 3rd September – Click Here
Please Note: The archived video is only available in English. The translators will not be recorded. Post-seminar translations and transcripts of this program are not included in this program.
– Unlimited online access – Click here
– Download not available